Karen B recommended you on June 28, 2022
I highly recommend Jean Jollay. She is always taking steps to go beyond and above her responsibilities as a licensed realtor. The market was fast moving, and the houses were going "under contract" quickly before we even saw them listed almost. As an owner of a business, it was not always possible to drop everything and make a 2-hour drive to walk through a property. Jean on the other hand was willing to walk through with a video in her hand to allow us to view the house. It was the only way we would have been able to see the property before it was already sold. That's going above and beyond what's expected. She is very familiar with all the real estate especially in the area of Lake Lure and keeps up with the sold and unsold. She is great in communicating quickly with her clients. If you're in the market her expertise is superb!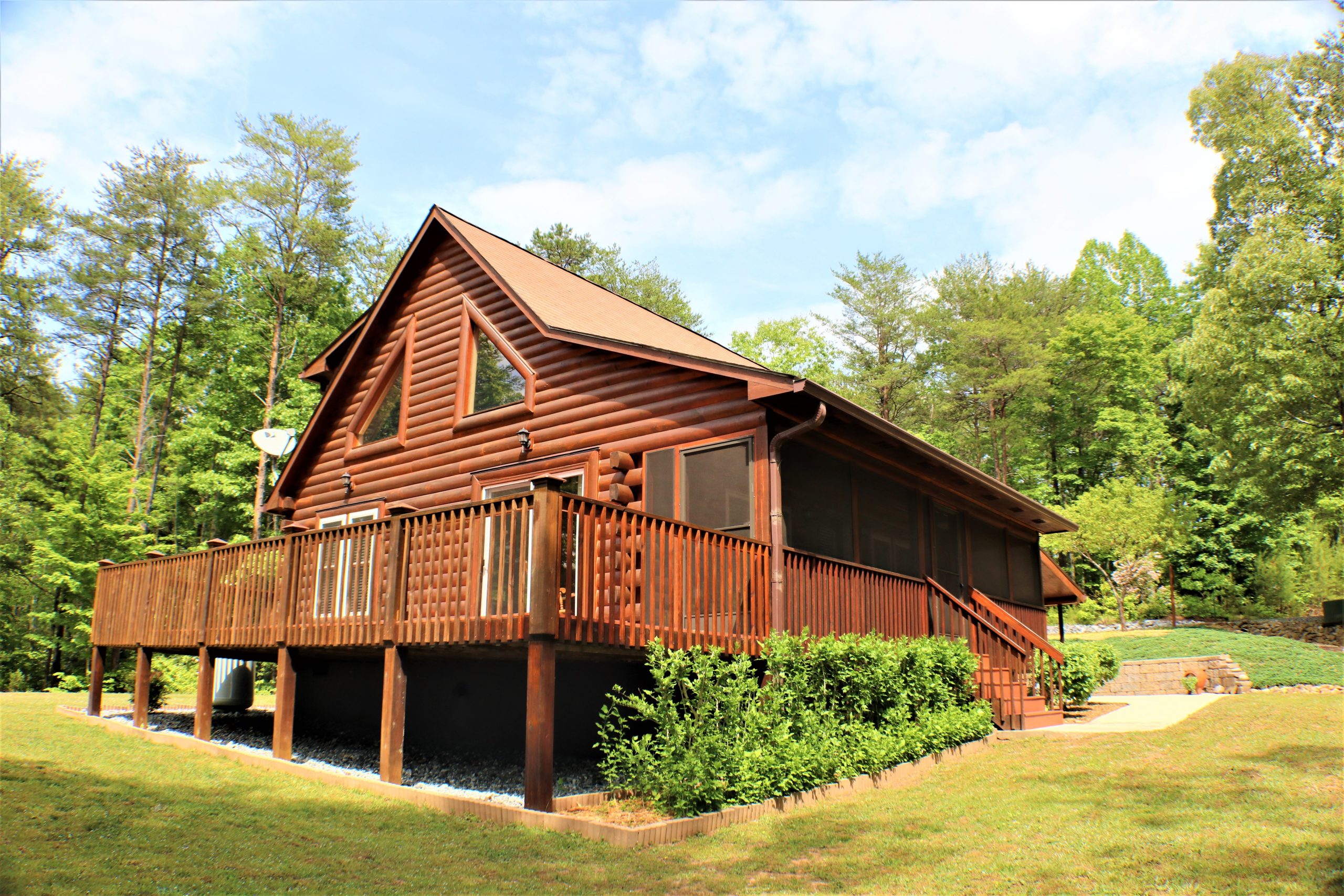 September 1, 2022
Jean is a true professional, that stood out from the first time we met. She listened to me and what I was trying to do. Her knowledge, patience and recommendations were outstanding. From start to finish she was there for me. I highly recommend Jean if you're looking to buy or sell, she is a 10 out of 10. Thank you Jean! Tom Swedish
Clarence Packer made a recommendation for you!
We were from out of state and Jean helped us sell a house and some properties that had been in our family for a number of years. It was a great help to have Jean watching over our interests when we were unable to be there. She helped us find buyers and even assisted with a remote closing. I would say she was professional and a pleasure to work with. Some of these properties had been on the market for a long time, until we found Jean. She was able to take care of everything, even when the buyers had some unusual requests. I would highly recommend her to anyone looking to buy or sell in the Lake Lure area of North Carolina.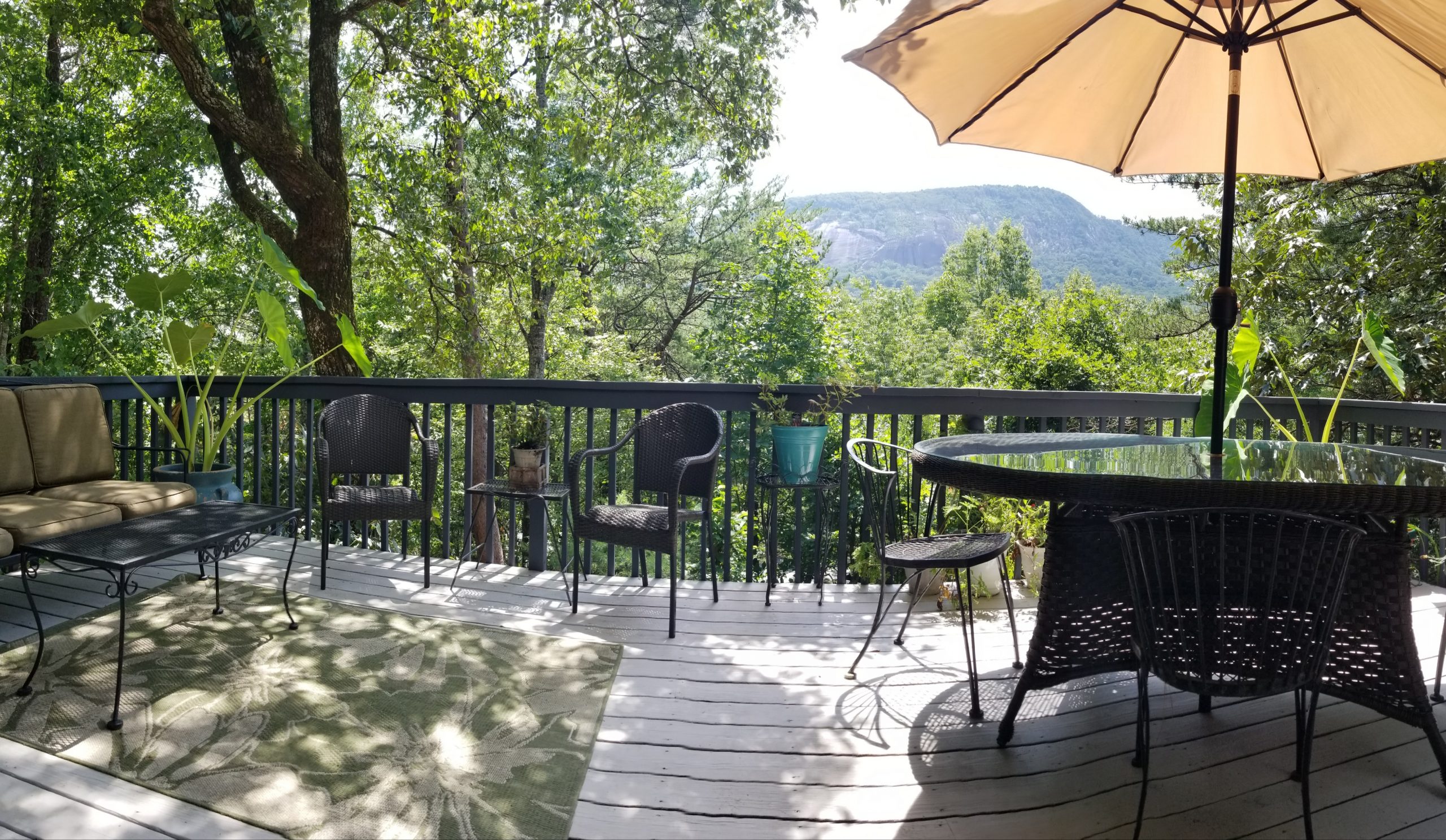 Excellent!
Jean is excellent! She is on top of it, always in contact with you and keeps you up to date. She is there for you every step of the way. I couldn't be more satisfied and would recommend her highly. I really appreciate her.

Karen E Eicholtz
Reviewed on 10/22/2021